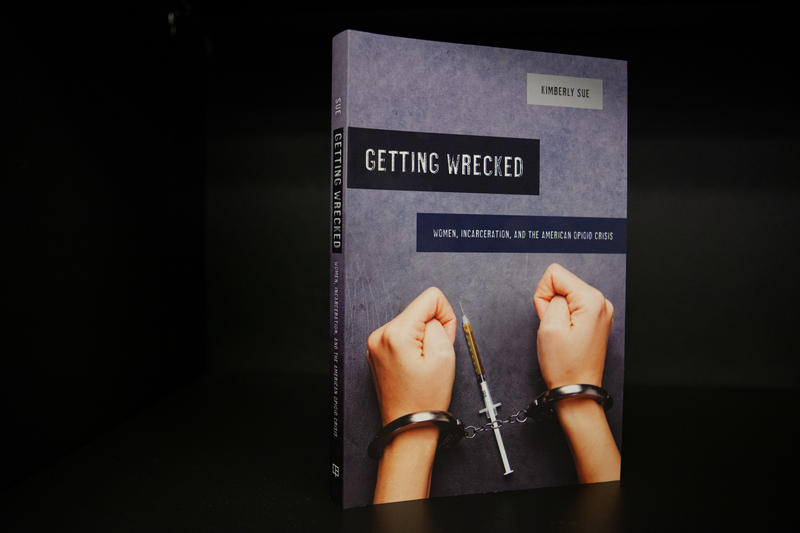 Dr. Kimberly Sue is the medical director of the Harm Reduction Coalition , a national advocacy group that works to change U.S. policies and attitudes about the treatment of drug users. She's also a Harvard-trained anthropologist and a physician at the Rikers Island jail system in New York. Sue thinks it's a huge mistake to put people with drug use disorder behind bars. "Incarceration is not an effective social policy," she says. "It's not an evidence-based policy. It's not effective in...
Read More
Near downtown Pittsburgh, along the 10th Street Bypass and Allegheny riverfront trail, large metal rings that look like giant doorknockers are fixed to retaining walls. They're rusty and discolored after decades of enduring the city's weather.
Read More
Where the News Comes Together
Weekdays at 9 a.m., newsmakers and innovators join host Kevin Gavin for one-on-one interviews and in-depth conversations about stories important to the Pittsburgh region.